Setting The Pace In
Global Transportation
MOL Auto Carrier Express (MOL ACE)
-
Redefining vehicle transport
.
..
A long history in pioneering technological advances, increasing efficiency and
reducing environmental impact.
Learn more
MOL Ace is part of the MOL Group with an extensive global network of offices and agents and operates one of the world's largest Car Carrier fleet, carrying finished cars, vans, buses, trucks as well as trailers and machinery
in 1965 MOL introduced the worlds first dedicated car carrier vessel and since then continue our innovation. Recent years have seen the introduction of solar assisted generators; LED lighting; low -friction hull paint; redesigned hulls and bows to reduce resistance; propeller propulsion efficiency systems; augmented reality technology.
2017 saw the culmination of this approach with the launch of our new "Flexie" generation of vessels, incorporating the latest technologies and including a flexible deck approach allowing the maximisation of vessel payload.
News and updates
MOL Selected for the FTSE Blossom Japan Sector Relative Index
TOKYO-Mitsui O.S.K. Lines, Ltd. (MOL, President & CEO: Takeshi Hashimoto) today announced that the company has been included in the FTSE Blossom Japan Sector Relative Index.

The new FTSE Blossom Japan Sector Relative Index is an index created by global index provider FTSE Russell, which reflects the performance of Japanese companies that demonstrate outstanding Environmental, Social and Governance (ESG) practices relative to their respective sectors and is designed to be sector neutral. To promote the transition to a low-carbon economy, companies with particularly high greenhouse gas emissions are included only if their improvement efforts are evaluated using the Transition Pathway Initiative's Management Quality Score. The FTSE Blossom Japan Sector Relative Index has been selected by the Government Pension Investment Fund (GPIF), which is the world's largest public pension fund, to be used as a benchmark for ESG passive management.
The MOL Group set a target of achieving net zero GHG emissions by 2050 in "MOL Group Environmental Vision 2.1"(Note 1) announced in June 2021. Based on this Environmental Vision 2.1, we will further accelerate initiatives to conserve the ocean and global environment, including measures against climate change.
FTSE Russell (Registered trademark of FTSE International Limited and Frank Russell Company) hereby certifies that Mitsui O.S.K. Lines, Ltd. has qualified for inclusion in the FTSE Blossom Japan Sector Relative Index as a result of independent research. The FTSE Blossom Japan Sector Relative Index is widely used to create and evaluate sustainable investment funds and other financial products.
【Related information】 ・ FTSE Blossom Japan Sector Relative Index FTSE Blossom Japan Index Series
Breakbulk Europe Exhibition
MOL participate in the Breakbulk Europe Exhibition at Rotterdam on 17-19th May.

HAPPY TO MEET YOU AGAIN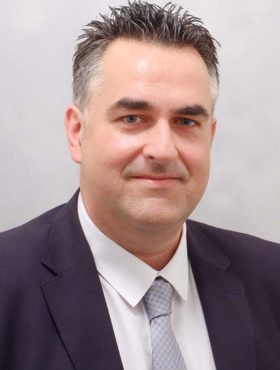 2 years have now gone by with almost no conferences or other networking events for our industry due to pandemic situation. Therefore we are looking forward to this year
BREAKBULK Europe from 17.-19. May in Rotterdam, were we are finally able again to meet you personally and to discuss opportunities and solutions for global Project + Break Bulk
Movements. Please come and meet the MOL Team at our booth # 2G30-H31
Dirk Vogt
Head of Projects + Break Bulk EMEA Region
LOOK FORWARD TO SEEING YOU IN ROTTERDAM !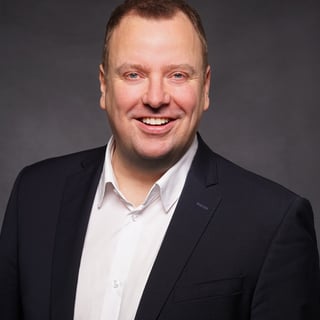 The Breakbulk Europe is the biggest and leading event for project special cargo and the breakbulk industry. The event in May draws around 10,000 professionals to Rotterdam from more than 120 countries. It brings the industry together to network, develop innovative ideas and build new business relationships and MOL is excited to be at Rotterdam. Now we can't wait to meet with the many people we have missed seeing over the last three years. Under the "MOL Project Heavy Cargo" brand, Mitsui O.S.K. Lines with its various group companies can offer solutions for various modes of ocean transportation as well as full package of door to door concepts. Our MOL group experts will be at your service at the MOL stand #2G30-H31.
Mario Janssen
General Manager
MOL (Europe Africa) Ltd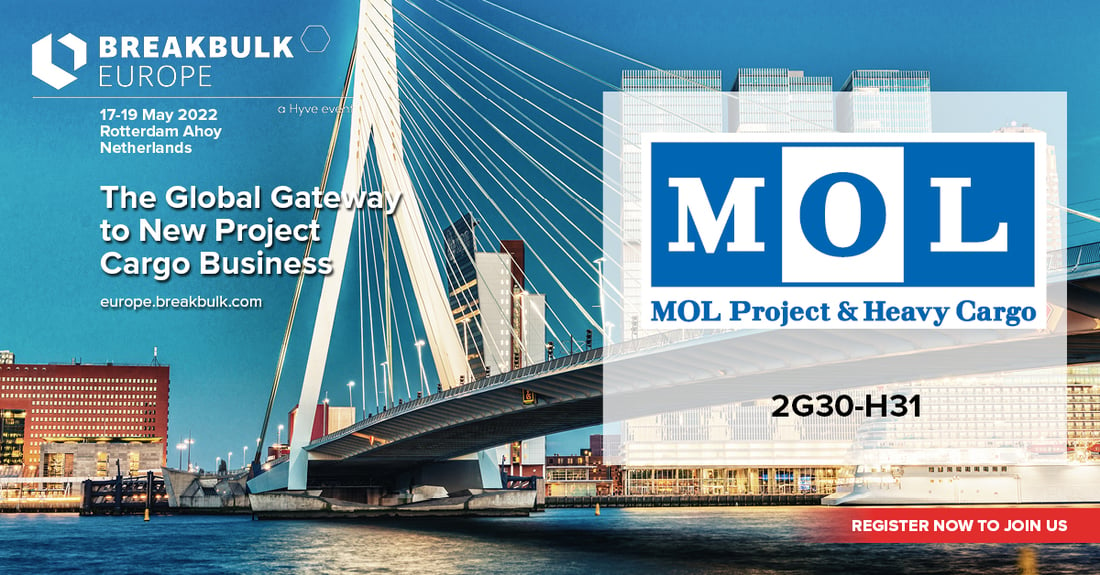 MOL Project & Heavy Cargo
The MOL Group established an integrated brand, MOL Project & Heavy Cargo (PHC), in 2015 to cater to the expanding needs for heavy and oversized cargo transportation. We offer door-to-door services featuring optimum transportation utilizing a wide variety of vessel types such as bulk carriers and car carriers, as well as vanning, coastal and inland transportation, customs clearance, and equipment installation.
molace.com is using cookies.
This site uses some essential cookies to improve your experience. We do not use cookies from third parties, nor do we keep or use any personal details and we will not allow third party advertising. These cookies will be removed once you leave this site. By continuing to use this site you are consenting to their use.
x